Robin Gibb
62

years old

Male

Born

Dec 22, 1949

Died

May 20, 2012

London, United Kingdom
Robin Hugh Gibb was a britsh singer and songwriter best known as a member and co founder of the beegees. He died after a long fight with health problems.
More »
Bee Gees singer Robin Gibb, who with twin brother Maurice and older brother Barry helped define the disco era, has died following a lengthy battle with cancer. He was 62.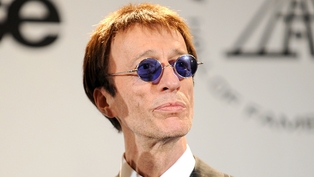 Robin Gibb - Music legend
"The family of Robin Gibb ... announce with great sadness that Robin passed away today [Sunday] following his long battle with cancer and intestinal surgery," a statement posted on his official website said.

"The family have asked that their privacy is respected at this very difficult time."
Robin Gibb's musical career began when he formed the Bee Gees with Barry and Maurice in 1958.
The Bee Gees are credited with defining the disco era, selling more than 200 million albums, with hit songs spanning six decades including How Deep Is Your Love, Night Fever and You Win Again.
The group also wrote tracks for artists including Barbra Streisand, Celine Dion and Dolly Parton.
Robin Gibb was born in 1949 on the Isle of Man and his family later moved to Manchester where the brothers performed in local venues.
The family then moved to Australia, where the group released their first single, The Battle of the Blue and the Grey, in 1963.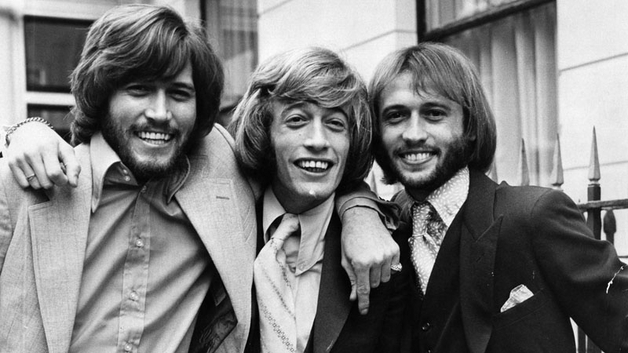 They had their first UK number one with Massachusetts in 1967.

With their contributions to the Saturday Night Fever soundtrack the Bee Gees became superstars, with album sales giving them the same industry clout as the Rolling Stones or Pink Floyd.
In 1988, Andy Gibb, the youngest brother who was also a singer, died aged 30.
Maurice Gibb died in January 2003, aged 53, of complications resulting from a twisted intestine, a condition that Robin Gibb also suffered from.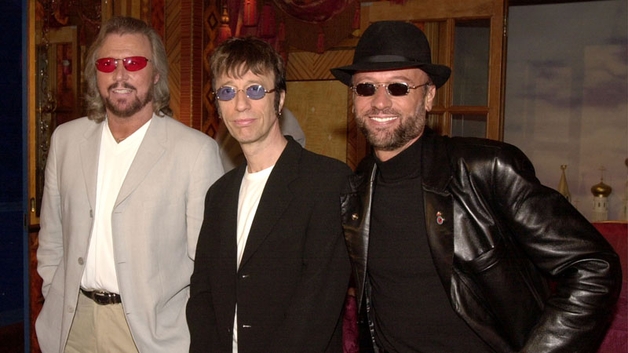 During bowel surgery 18 months ago, a tumour was discovered, and he was diagnosed with cancer.
His gaunt appearance led to media speculation that he was seriously ill, but in February he spoke of a "spectacular" recovery and later that month performed on stage for the last time at a charity concert in London.
But he became ill again and was unable to attend the world premiere of The Titanic Requiem, his first classical work written with son Robin-John.
Robin-John told Reuters at the event that his father had worked on much of the requiem while in hospital.